EASA approves Boeing 737 MAX 8200 certification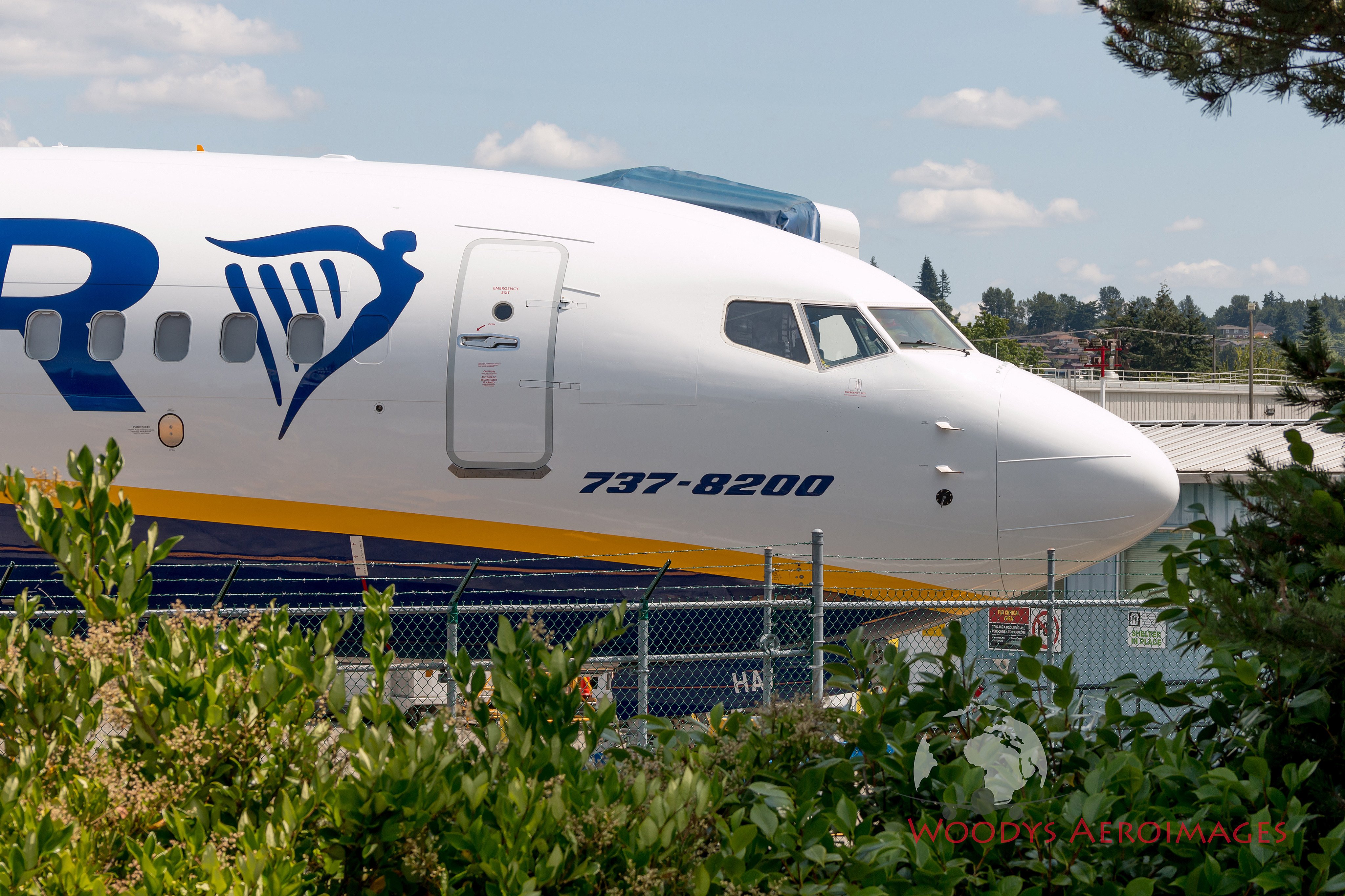 Ryanair - Boeing 737-8200 - Woodys Aeroimages - @AeroimagesChris
After the Federal Aviation Administration (FAA) approved the Boeing 737 MAX version 8200 last week, this version was also certified by the European Union's Aviation Safety Agency (EASA) on March 7th. The type certification supplement with the officially designated version of the Boeing 737 MAX 8200 carries the number EASA.IM.A.120.
The first and so far only customer for this version is Dublin-based airline Ryanair, which has ordered 210 units of the 737 MAX 8200. The aircraft will put into operation at subsidiaries: Buzz in Poland and Malta Air in Malta.
In December, Ryanair assumed it would take on more than 50 single-aisle jets of this type in 2021. The airline plans to take delivery of eight units in Seattle as early as May. The carrier increased its 737 MAX order by 75 units to 210 units of the aircraft.
The 737 MAX 8200 has the configuration for 200 passengers, but Ryanair has announced that it will sell only 197 passenger seats on the flights. The manufacturer had to integrate two additional emergency exit doors behind the fuselage's wings because of the dense seating capacity.
Ryanair 737-MAX 8-200 Configuration - Source: RyanairForum
READ NEXT...