Cathay Pacific will stock 92 planes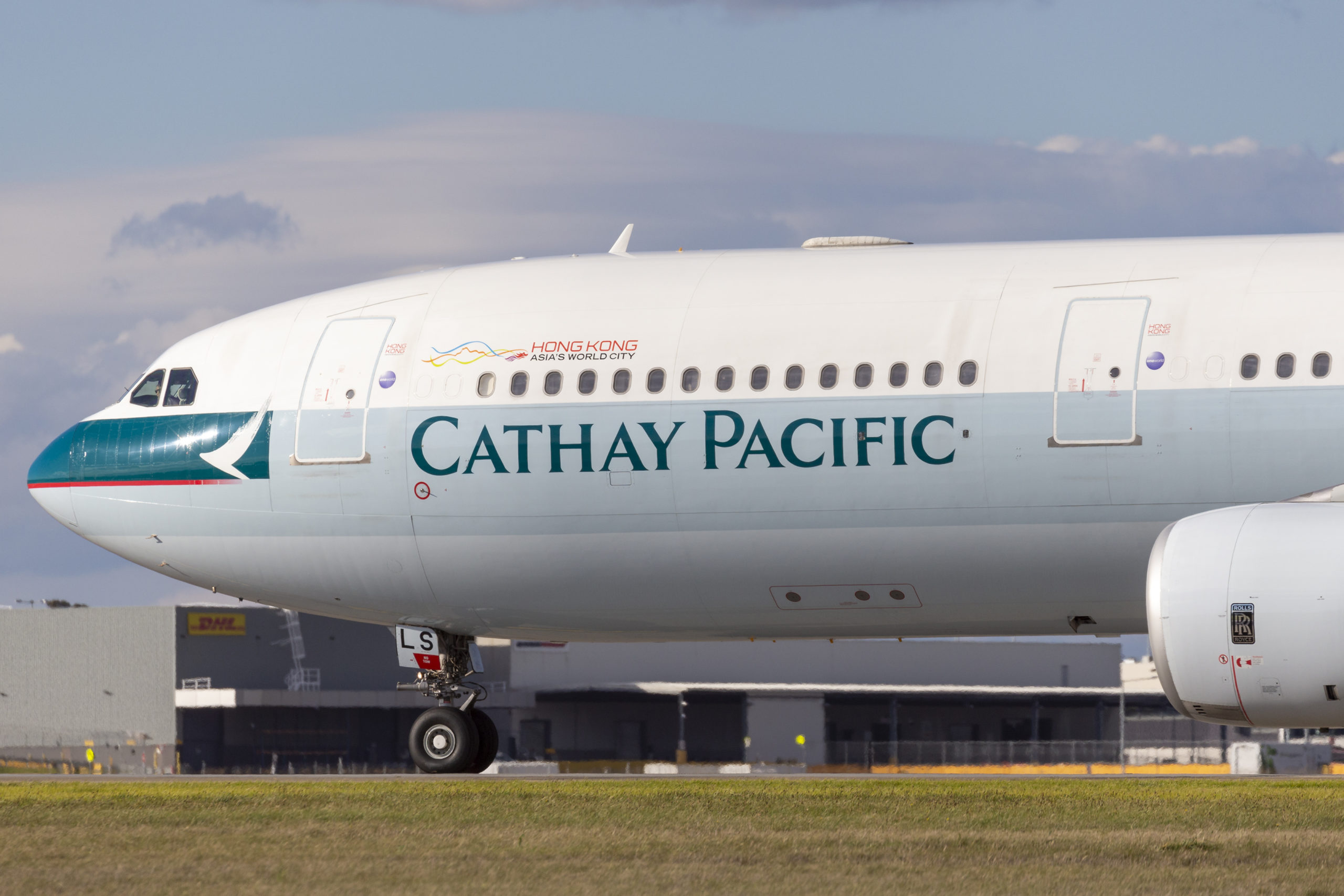 Cathay Pacific - A330 - Photo: Insurance Journal 
Cathay Pacific has announced the transfer of 92 of its planes to its long-term warehouse to Alice Springs, in Australia, and Ciudad Real, in Spain.
This transfer of aircraft to Australia and Spain accounts for almost 46% of its fleet. The company has also announced the early retirement of 34 of its aircraft, arguing that it was "unlikely that the aircraft would re-enter economically significant service before they were retired or returned to lessors."
Cathay Pacific Group experienced the most challenging year in its more than 70-year history, suffered an unprecedented loss of more than $2.8 billion in 2020 as its passenger revenue fell 84.3% compared to pre-pandemic 2019 levels. As demand for flights remained low, Cathay Pacific Group was forced to slash its operating capacity below 10% in 2020.
The group president Patrick Healy has noted that market conditions remain challenging and dynamic and warned of an uncertain future while betting on recovery directly linked to the rollout of vaccination in the carrier's key markets during the summer of 2021.
Healy said: "It is far from clear how the pandemic and its impact will unfold in the coming months. Our near-term outlook remains challenging. However, we remain fully confident about the long-term future and the competitive position of our airlines as we recover and rebuild from the impact of Covid-19."
In addition to all these storage and fleet retirement moves, the company also decided to delay deliveries of Airbus A350-900 and A350-1000 aircraft to Cathay Pacific Airways by up to two years, from planned 2020-2021 to 2020-2023. The group also postponed Airbus A321neo deliveries for its other subsidiary Cathay Dragon from the initially planned 2020-2023 to 2020-2025.
READ NEXT...